›
›

Whitepaper NFT's (English)
Whitepaper NFT's (English)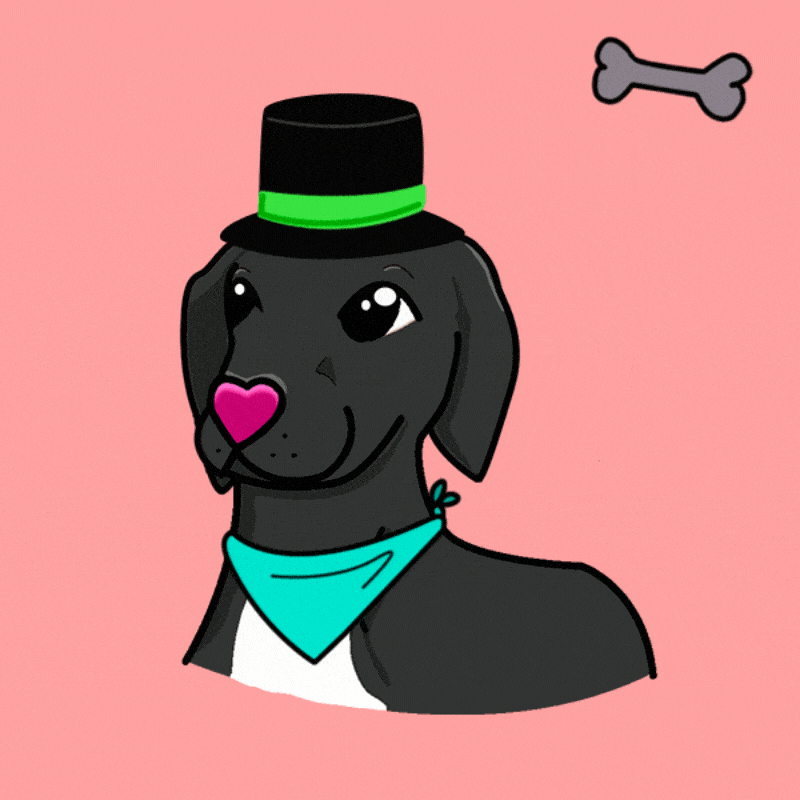 NFT's project perro adoptado
The NFT's project of Perro Adoptado is created by professional canine educators, our intention through the different collections is to spread truthful information about the responsible ownership of dogs, as well as to promote responsible adoption, in addition to helping animal protectors or shelters that collaborate with us. IT IS NOT A SPECULATIVE PROJECT, it is not expected that the nfts will appreciate in value over time, it is a project to help.
Our mission

We want to reach as many people as possible, whether or not they are aware of responsible dog ownership and adoption. It is true that social networks help to spread a message, but there are people who could share the message who would never follow us on social networks.
For example, there are people who would never join a classic car club, but who would go to see them if a classic car concentration coincides in the town where they are spending the summer. That is our intention when we enter the NFT world, to reach people who surely do share the message, but would not enter our social networks first.
NFT'S collections
The main dog of each collection has its own story and is up for adoption or happily adopted.
Each NFT has a bone in the upper right part, this tells us which shelters 35% of the profits will go to.
If new protectors or shelters are added later, new collections will be created and this "whitepaper" will be updated.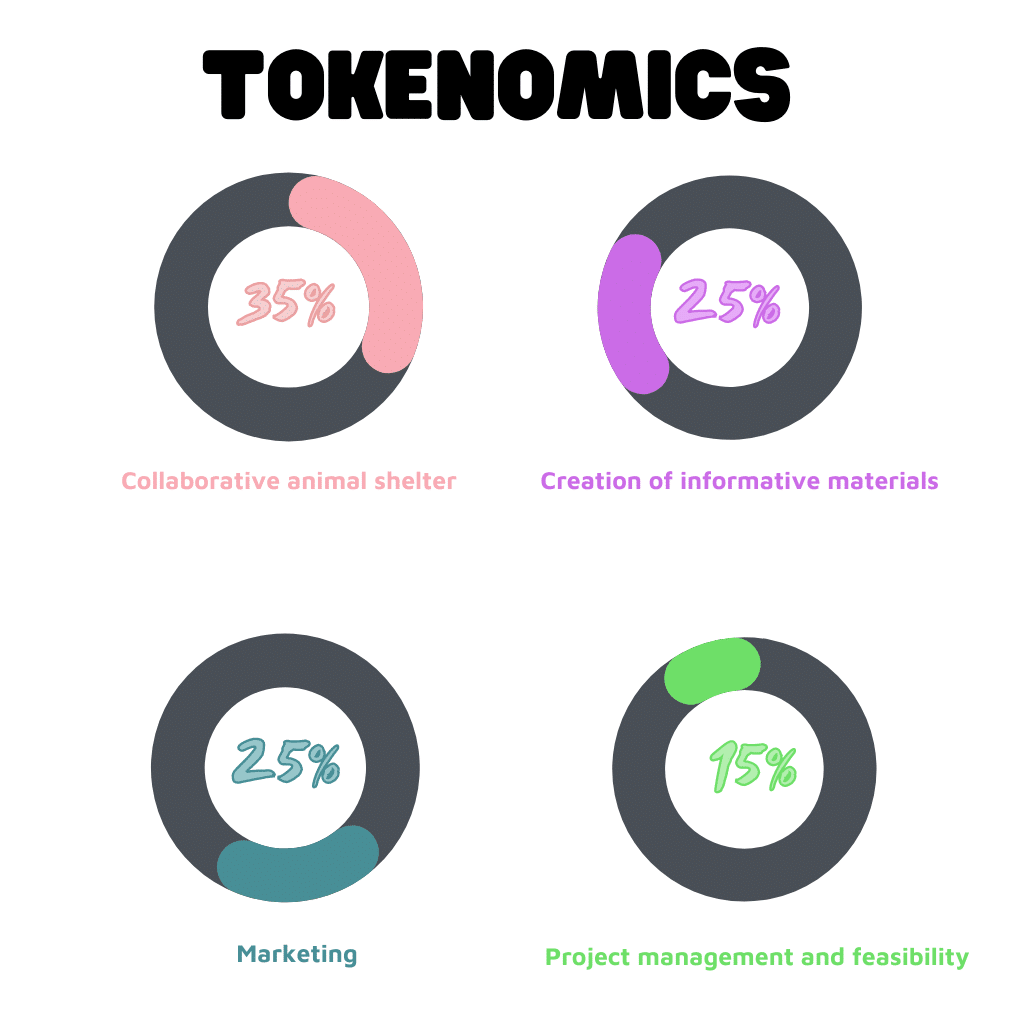 35% – Animal shelter specified by the nft (in €)*
25% – Marketing to publicize the project
25% – Creation of new content on awareness and animal welfare
15% – Management and feasibility of the project
* Since the vast majority of animal shelters do not have blockchain wallets, donations will be transferred to EUR to make a bank transfer or through PayPal and will be shown on our social networks.
The owners of these exclusive and supportive NFT's may request by mail (contacto@perroadoptado.com), the free delivery of a copy of the Diario de Adopción Responsable

Ideal para alguien que acabe de adoptar, o para regalar a alguien que lo quiera hacer para así facilitar el proceso de adopción y que esta sea para siempre.
Why invest on Perro Adoptado NFT's?
1. You will be collaborating with 35% of the profit to help many other dogs find a family.
2. You will help this project reach more and more families, so that they can exercise and promote responsible ownership and adoption.
3. You will contribute to raising awareness in society and reduce dropout rates.
Technical information about the collections
All collections are implemented, each with its corresponding smart contract on the Polygon network.
So that it can be verified and if someone wants to introduce the nft in their Metamask-type wallets, we put the contracts and symbols of each of the collections.